SAVE THE DATE: Future Food-Tech returns to San Francisco on March 21-22, 2024! Join over 1700 global leaders from across the food industry for two action-packed days of unmissable industry insights, product tastings, start-up pitches, live cooking demos and plenty of networking opportunities.
Part of a week of agri-food summits:

"A top notch event full of the leaders of the alternative food space, exciting start-ups and amazing food. Definitely THE BEST event to stay up to date within the alternative protein space."
Plant Protein Ingredient Advisory and Protein Network Lead, NESTLE
Future Food-Tech is a key event to connect and work together towards a food system that is better for people and better for our planet. I gained new insights and a lot of potential new partners to achieve that objective.
Global VP R&D, UNILEVER
At Future Food-Tech we've been able to make connections with potential clients, investors, and some of the biggest names in the food-tech sector whilst also gaining great value from the presentations and talks given.
Commercial Manager, ROSLIN TECHNOLOGIES
Future Food-Tech is where you'll learn where the future of food is heading. Thought leaders, thought provoking and ample opportunity to meet with everyone in the ecosystem supporting the future of food.
VP, Investor Relations, ADM
This is an inspirational event where large established players and small innovative companies are both represented to discuss future technologies in the food space."
Director of Business Development, DSM
"I have very much appreciated these two days. Very well prepared and animated! The format was excellent with a good balance between innovators' and investors' presentations."
R&D Director, DANONE
"An unparalleled group of industry leaders and entrepreneurs revolutionising our food system. The ability to bear witness to this intersection of minds and perspectives is insightful and productive."
Managing Director, CULTIVIAN SANDBOX
"Future Food-Tech conferences are the most valuable industry events for us. They bring together a smart, robust, and innovative audience and every conference has been a tremendous opportunity to meet experts, learn about important trends, and stay connected with the pulse of the industry."
Marketing Lead, IBM
"Future Food-Tech was a peek into the most cutting-edge, thought-leading innovations surrounding food, nutrition, and sustainability. The intersection of various subsegments of the food and health industries powered an enlightening and inspiring conversation."
Director of Retail Nutrition, KROGER HEALTH
Gold Partners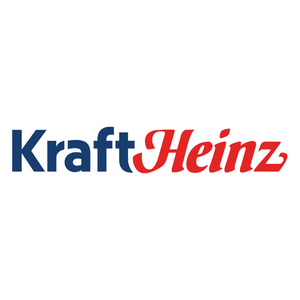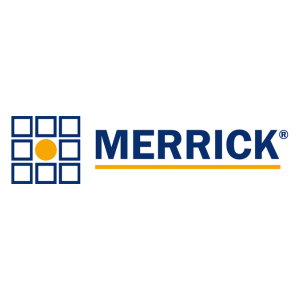 Innovation Partners
Regional Partners
Silver Partners
Networking Partners
Exhibitor